Because we are committed to your good health...

SLK Hana Ola, LLC is a newly established home care agency that primarily engages in various personal care and homemaker services in the clients' residences. With our team of caregivers, we make sure that our clients receive top-notch care in their homes.
We envision the company to diversify in the future and provide skilled nursing services and therapeutic services such as physical therapy and occupational therapy.
When you need professional assistance and extra support for your loved one, let SLK Hana Ola help you.
For more Inquiries, please contact us at
808-772-4756
.
TO PROMOTE, PROTECT AND ADVANCE THE HIGHEST QUALITY HEALTHCARE AT HOME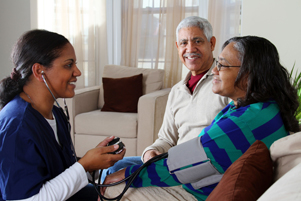 OUR MISSION
To respectfully and compassionately meet the needs of our clients and their families by listening, planning, educating and delivering the highest quality of individualized home healthcare.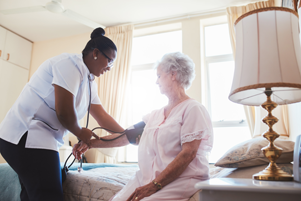 OUR VISION
Our strategic vision is to create and sustain a leading high quality home care service that supports individuals to live as independently as possible in the comfort of their own homes.
We personalize our services to meet your situation respectfully, efficiently, and compassionately, fostering independence, preserving dignity and improving quality of life.
OUR PROFESSIONAL TEAM IS READY TO ASSIST AND PROVIDE EXCEPTIONAL SERVICES
CONTACT US
To better serve you, please provide SLK Hana Ola, LLC
with the following information and we'll get back to you promptly.
LET SLK HANA OLA HELP YOU TODAY! CALL 808-772-4756